We can't wait to see you when our library opens again.
When service resumes, visit our Maker Desk to find out what activities we have available.
You can learn how to use our green screen to send custom video greetings to grandma, or learn about programming with our Sphero robots.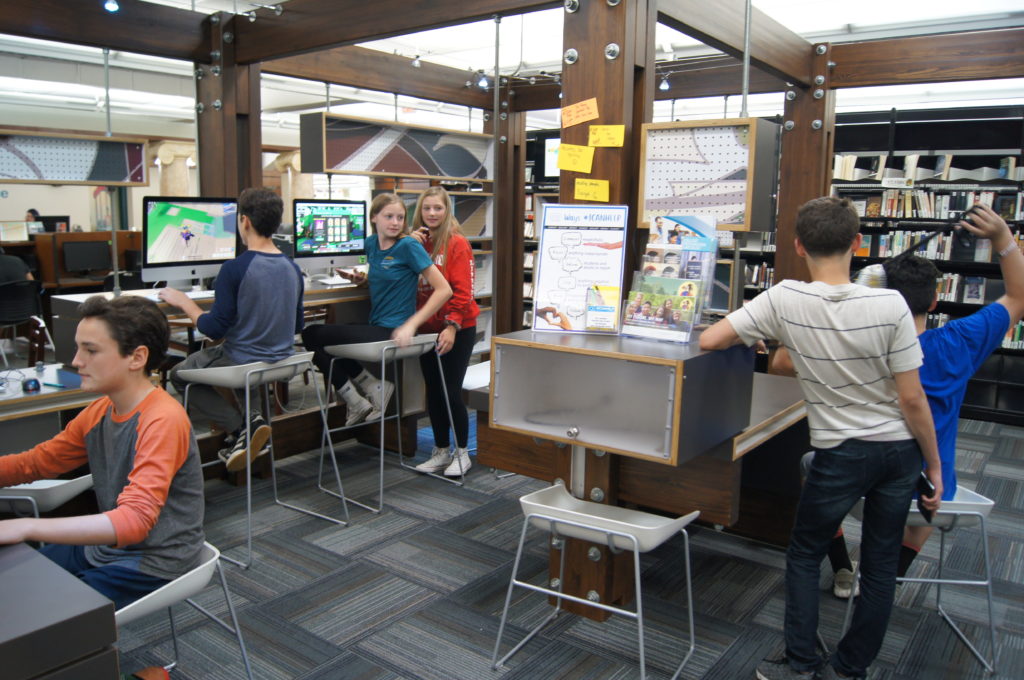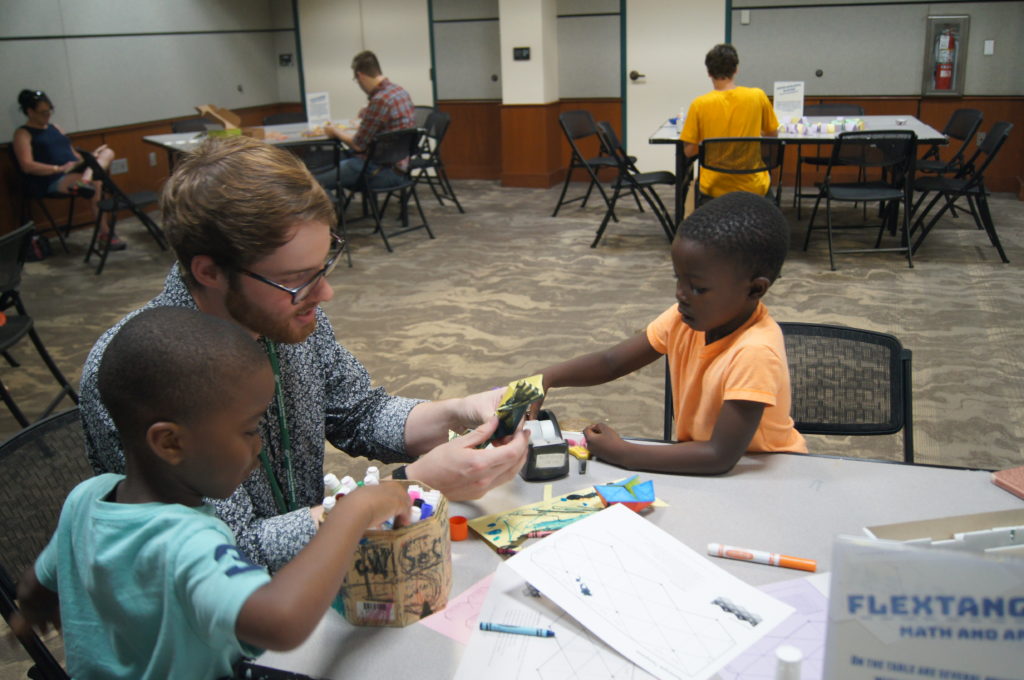 Do you know a budding engineer or electrician? Ask for our Little Bits or Snap Circuits to learn how to complete a circuit.
If you're an artist or crafter, use our Cricut Maker to cut out your designs and create anything you can imagine.
We're looking forward to helping you make great things at the library!