GSK Science in the Summer
Designed for students entering grades 2-6, this program has pivoted to allow families to participate at home!
Discover the importance of chemistry to medicine, manufacturing, art, and environmental conservation. Explore chemical reactions, produce more products from the reactions, observe how substances change, and use those changes to solve real-world problems.
Register to reserve a kit of all the supplies you need to complete the experiments. Reserved kits can be picked up via the Library to Go service at all library locations.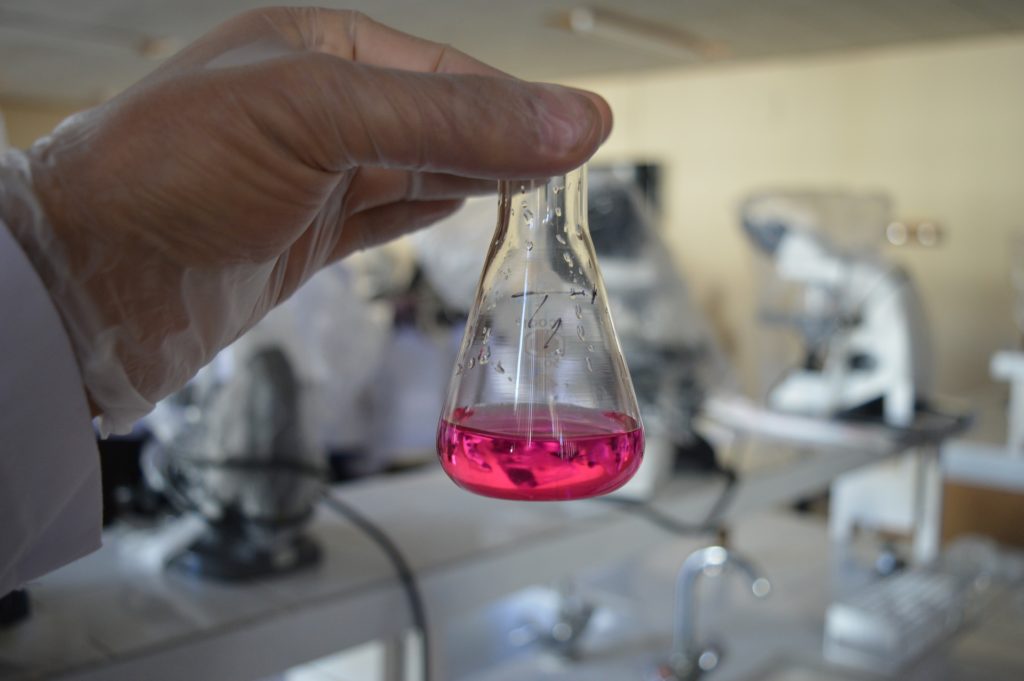 GSK Science in the Summer invites students to "Be A Chemist!"
There will also be opportunities to join a live, online science meet-up to discuss the experiments with a teacher! The dates are listed below, Please click a date to register.