Laptop computers are now available for checkout
Laptops may be borrowed for one week per checkout.
Adult Caroline Library cardholders with no lost or unpaid items on their account are eligible to check out laptops.
Each household may check out one laptop at a time.
A full version of the library's laptop lending policy may be found here and will be included with the laptop.
Wi-Fi hotspots for Internet access are also available as supplies permit. When requesting a laptop, please indicate whether you would like a Wi-Fi hotspot.
Call 410-479-1343 x106 to place a hold on a laptop and/or hotspot. Or place your own hold using our library catalog or Library To Go curbside pickup request form.
A librarian will be available for long-distance tech help.  If you are looking for tech help, go back to the main page and click on the green chat bubble in the bottom right corner of the screen.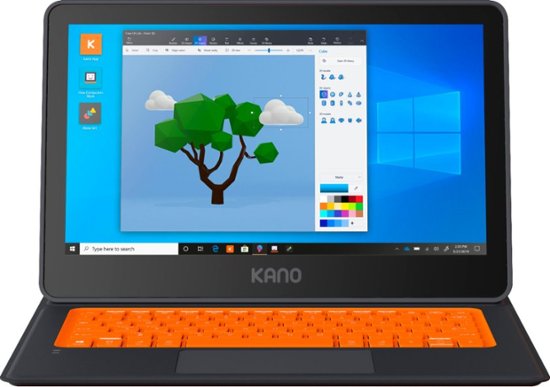 Laptops come with:
A Modern web browser
Basic Antivirus Software,
Office software for writing documents, resumes, flyers, etc.
Kano Coding software
Remote Support software so librarians can help you if needed.