Your Virtual Branch of the Library is still open!
Online and now on the phone!
If you have a question or need information, you can now call the Central Library number 410-479-1343, Ext. 106 from 10am-6pm, Monday through Friday and Saturday 10am-3pm. If it goes to voicemail, we are helping someone else.
Please leave a message and we will call you back!
You may also email us at info@carolib.org.
Summer Reading and Learning

Find the community at your fingertips with MyFamilyNeeds.info
MyFamilyNeeds.info  offers an up-to-date repository of information about Caroline County agencies, organizations, and services.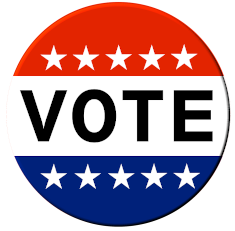 Preparing for the 2020 Presidential Election